I recommend you see part 1 of my Depressing Shit series and read my original disclaimer here;
now here's installment 13.
I'm only telling you about these things for your own good. Unless you have the problem of too much happiness and too little awareness of bad things,
AVOID! AVOID!
Movies:
About Schmidt
(my man G says it's depressing; I haven't seen)
Ararat
(haven't seen, don't wanna)

Maybe:
Beasts of No Nation
(think I might actually break my own rules and watch this one, 'cause, you know, Idris Elba. Has he ever been in anything bad?)
Blackfish (have I said that one already?)
Bunny Game
(Thanks to Bobby Wilks for tipping me off to this.)
Maybe?
:
Harry and Tonto
(mixed reports from Netflix reviewers)
The Road
from
http://www.slashfilm.com/films-leaving-netflix-november-2015:
"John Hillcoat's adaptation of Cormac McCarthy's pitch-dark novel is one of the most miserable movies ever made, but it's wholly intentional. By stripping the inherent romance, adventure and excitement out of the post-apocalypse, this film showcases a world dying with a whimper. The whole thing is essentially plotless, following Viggo Mortensen and Kodi Smit-McPhee as an unnamed father and son duo on a episodic quest through a dead world, which means it can drag. Some sequences are better than others. But when The Road connects, it really connects. This is the best movie to watch if you're ever having too good of a day."
[
sounds like the book's no fun, neither
]
Another Maybe, for some people:
Snowtown Murders
(Definitely disturbing and would probably depress a lot of people, though, surprisingly, it didn't really depress me. I guess I'm too fascinated by the dead-on filmmaking and the eery crime-y-ness of it all.)
Una Noche
(didn't watch, as I was warned that it was depressing by reviews on Netflix)
Books:
The Tears of Olive Trees
(autobiographical, about Palestine. Yeesh.)
More depressing stuff: Read Part 2 here.
And here's Part 3.
And Part 4! Are you depressed yet?!
Part 5
Part 6
Part 7
Part 8
Part 9
Part 10
Part 11
Part 12

As always, I welcome your suggestions for More Depressing Shit. Please comment, and I'll include any good suggestions in a future update.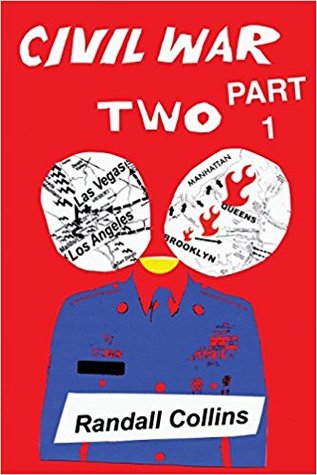 Enter Giveaway