I recommend you see part 1 of my Depressing Shit series and read my original disclaimer here;
now here's installment 14.
I'm only telling you about these things for your own good. Unless you have the problem of too much happiness and too little awareness of bad things,
AVOID! AVOID!
Movies
The Good Lie
(Sudanese war orphans)
J. Edgar
(no likable characters; makes me think about how much I would have hated to be him; unpleasant overall)
Miss Evers' Boys
(Tuskegee syphilis experiment, racism. Could be under TV category, too, 'cause it was made for TV)
My Zinc Bed
(alcoholism, AA. Also a book!
)
Sometimes In April
(Rwandan genocide)
Things We Lost In The Fire
(a "touching look at loss, addiction and recovery." Blech.
)
This Is Where I Leave You
(Is this depressing? I have a feeling it might be. HBO calls it a comedy. I suspect otherwise.)
Yesterday
(AIDS in Africa. Did I already mention this 1? Still a bummer.
)
Music
Neil Young
,
'
On the Beach
'
Read Dangerous Minds' post on "Neil Young's ultra-depressing 1974 album 'On the Beach'" here:
http://dangerousminds.net/comments/dance_troupe_interprets_neil_youngs_ultra_depressing_1974_album_on_the_beac?utm_source=Dangerous+Minds+newsletter&utm_campaign=f693fb8aa8-RSS_EMAIL_CAMPAIGN&utm_medium=email&utm_term=0_ecada8d328-f693fb8aa8-65858297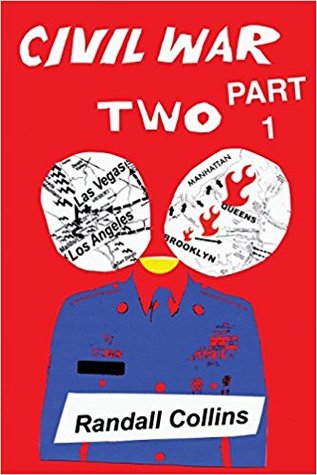 Enter Giveaway
More depressing stuff: Read Part 2 here.
And here's Part 3.
And Part 4! Are you depressed yet?!
Part 5
Part 6
Part 7
Part 8
Part 9
Part 10
Part 11
Part 12
Part 13

As always, I welcome your suggestions for More Depressing Shit. Please comment, and I'll include any good suggestions in a future update.