I recommend you see part 1 of my Depressing Shit series and read my original disclaimer here;
now here's installment 15.
I'm only telling you about these things for your own good. Unless you have the problem of too much happiness and too little awareness of bad things,
AVOID!
Movies
We Need To Talk About Kevin
- My man called it depressing, I didn't. We both thought it was an excellent piece of filmmaking. Its main effect on me was to make me ever so glad I don't have a pathological kid.
Welcome To Sarajevo
- Hmm, no thanks. Or tanks.
Music
From Wikipedia:
"[David] Bowie also recorded the song "
Bring Me the Disco King
,
" which Bowie described as "a depressing song summing up the sad late Seventies with a Philip Glass refrain running through it."[1] This track would not end up on the album, however, and would remained buried in Bowie's vault until its release on Bowie's 2003 album, Reality."
https://en.wikipedia.org/wiki/Black_Tie_White_Noise
Comedy
(aka standup, comics)
Paul Mooney
- ahh, white guilt. Maybe just
I
should avoid this. You? Go for it.
...and I know some other comics personally who happen to depress me, but I don't want to recommend you avoid them, 'cause they could use the publicity. Hey, I have conflicting interests!
So just beware
all comics
.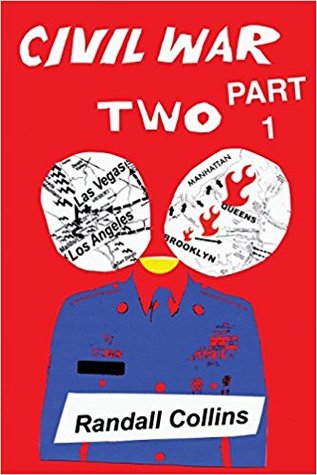 Enter Giveaway
More depressing stuff: Read Part 2 here.
And here's Part 3.
And Part 4! Are you depressed yet?!
Part 5
Part 6
Part 7
Part 8
Part 9
Part 10
Part 11
Part 12
Part 13
Part 14

As always, I welcome your suggestions for More Depressing Shit. Please comment, and I'll include any good suggestions in a future update.