I recommend you see part 1 of my Depressing Shit series and read my original disclaimer here;
now here's installment 16.
I'm only telling you about these things for your own good. Unless you have the problem of too much happiness and too little awareness of bad things,
AVOID!
Movies
The Sea Inside
(Did I already list it before? You know how I like my bears: repeating. See
http://www.refinery29.com/2016/01/101856/whats-leaving-netflix-february-2016#slide-52
Music
"The Living Bubba"
by Drive-By Truckers
"Went Looking For Warren Zevon's Los Angeles"
by Lucero
TV
Run
(British series. Netflix reviewer said it was depressing, so that's all I need.)
...and I'm already building up more anti-recommendations for next time. (Why must there be a next time?!)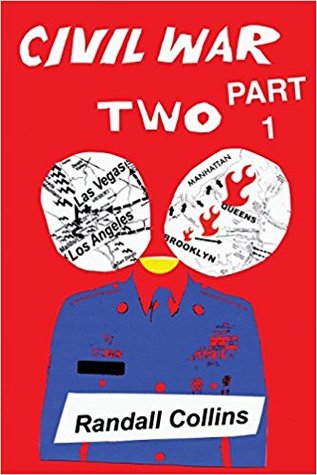 Enter Giveaway
More depressing stuff: Read Part 2 here.
And here's Part 3.
And Part 4
Part 5
Part 6
Part 7
Part 8
Part 9
Part 10
Part 11
Part 12
Part 13
Part 14
Part 15

As always, I welcome your suggestions for More Depressing Shit. Please comment, and I'll include any good suggestions in a future update.